Sainshand Salkhin Park LLC
Sainshand Salkhin Park LLC was established in 2009 with the objective to develop the Sainshand wind farm, located 460 km south-east of Ulaanbaatar nearby the Sainshand City, capital of Dornogobi Province.
The project will bring more than USD 100 million in foreign direct investment into Mongolia and will boost local and national economy by the creation of jobs, the supply of clean energy and the contribution of taxes to the local and national budgets.
The wind farm, with a feed-in capacity of 55 MW, will provide the equivalent of the electricity consumption of more than 100 thousand households in Mongolia. The Sainshand wind farm contributes to a greener economy with a potential reduction of more than 200 thousand tons of CO2 emissions per year.
Construction started in August 2017, with commissioning of the plant in the second half of 2018.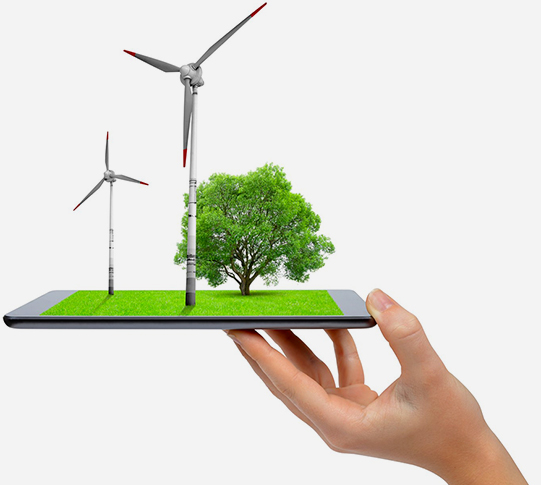 NEWS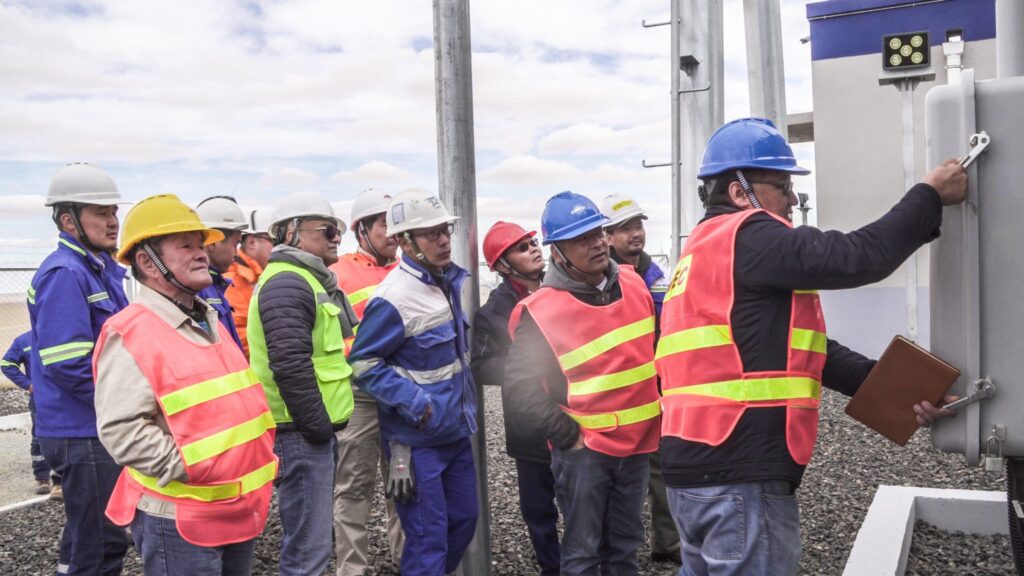 Sainshand Salkhin Park LLC is pleased to announce that its Balance of Plant (High Voltage and Medium Voltage installation) has been successfully energized on Friday evening 17h30, September 21st, 2018. Subsequently, on Saturday, the first turbine has been commissioned and synchronized…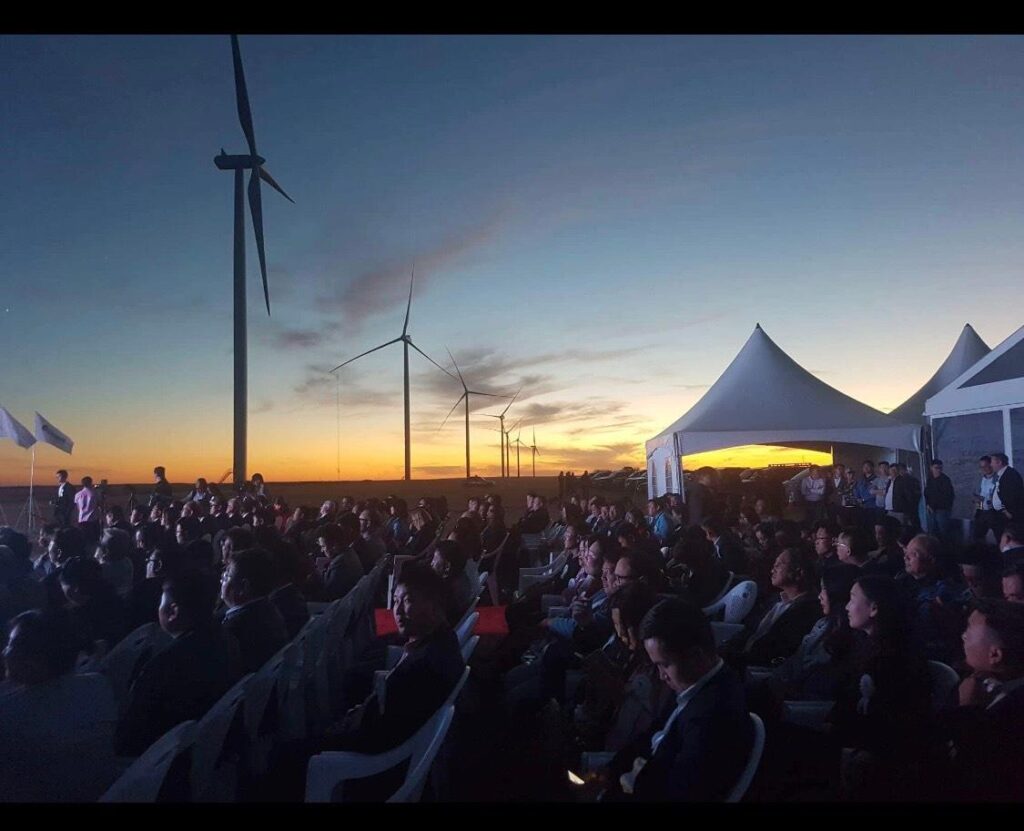 Mongolia set as target to reach 20% of renewables installed capacity by year 2020. In this context, the 3rd and biggest wind park, Sainshand Salkhin Park LLC, celebrated the finalization of the construction phase on 17th of September 2018…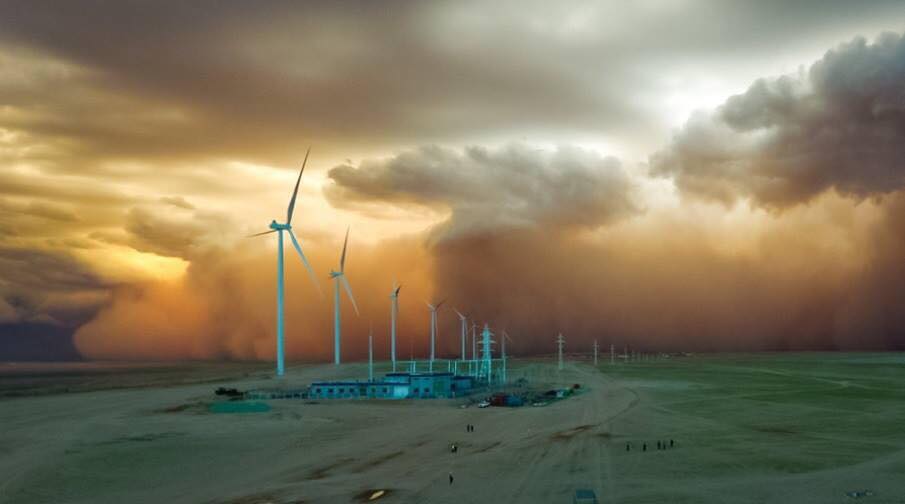 Sainshand Salkhin Park (SSP) is pleased to announce the Mechanical Completion of the electrical installations (Balance of Plant) and 25 Wind Turbine Generators (WTG) on August 21st, 2018. This milestone has been reached after more than 670 000 man…